It's week 2 of the Cheeky Pandas. I wonder what they have been up to this week….
Even on bad days, it does us good to praise God because it reminds us of how good he is, and how much he loves us. In the Cheeky Panda treehouse the pandas have been nominated for an award but don't win it. They learn that praise is important in every situation, because it shows God how much we love him. Just as Paul and Silas praised God when they were locked in prison, we should praise God because he is good every day!
Here is this weeks activity sheet all about today's story.
How are you getting on with your Family Prayer Adventure map?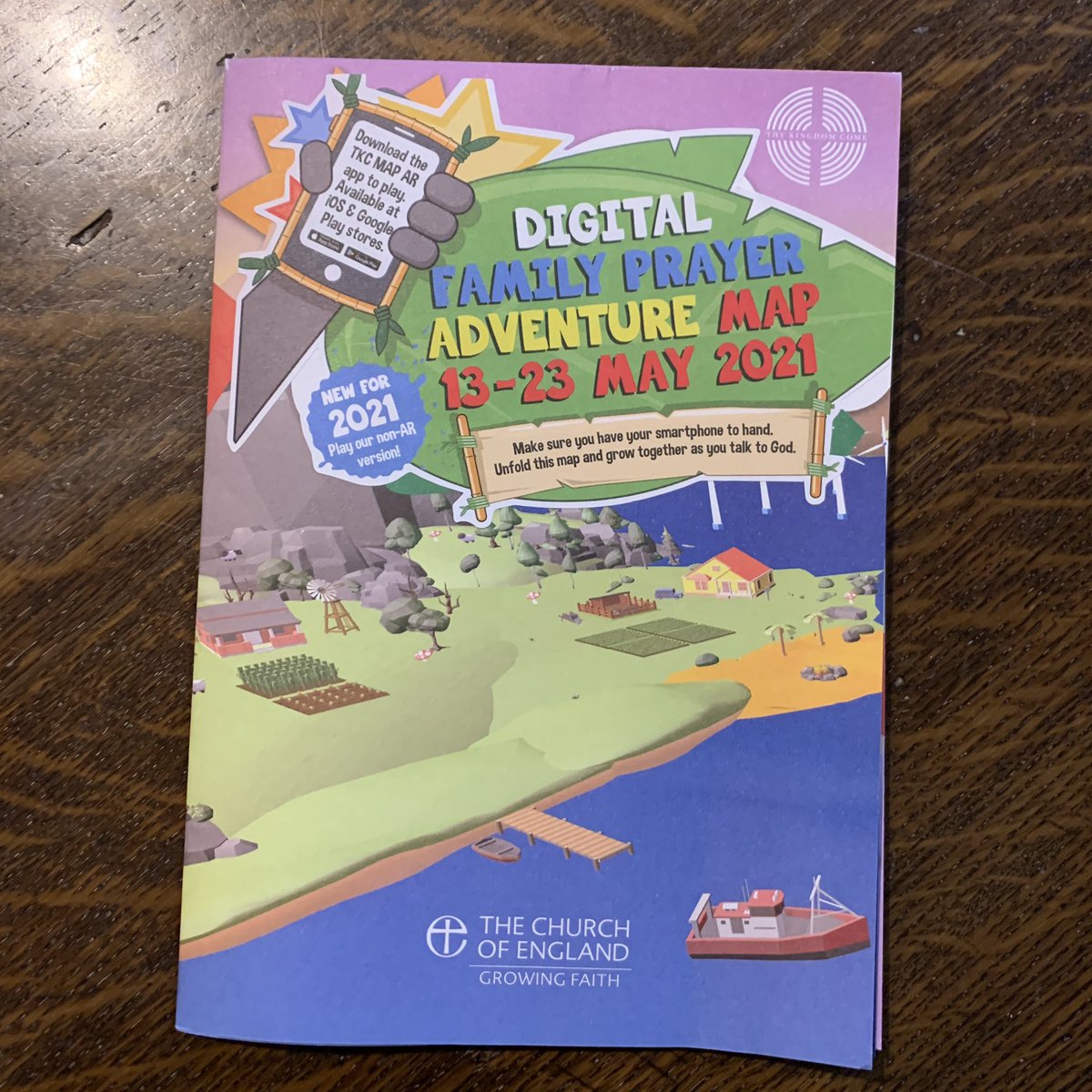 When we look at the amazing world God has made we want to praise Him. See if you can spot the sign for 'worship' in the song.