Even though we are moving back to life as we used to know it all these resources are still useful. Your journey together as a family, doing faith together still continues. The church is there to support you and journey alongside you but you know your children best and how they have engaged with God over the past months. Make the most of the fantastic resources available. If there is something we could do better or start doing at St James that would really help you and your family engage with God as we gather together please do get in touch with me here
New Wine 2021
Thurs 29th July (evening session) – Tuesday 3rd Aug
New Wine this summer is online again but there are some amazing resources for families, 0-4's, 5-11's, youth … Check out the programme on their website here
New Wine kids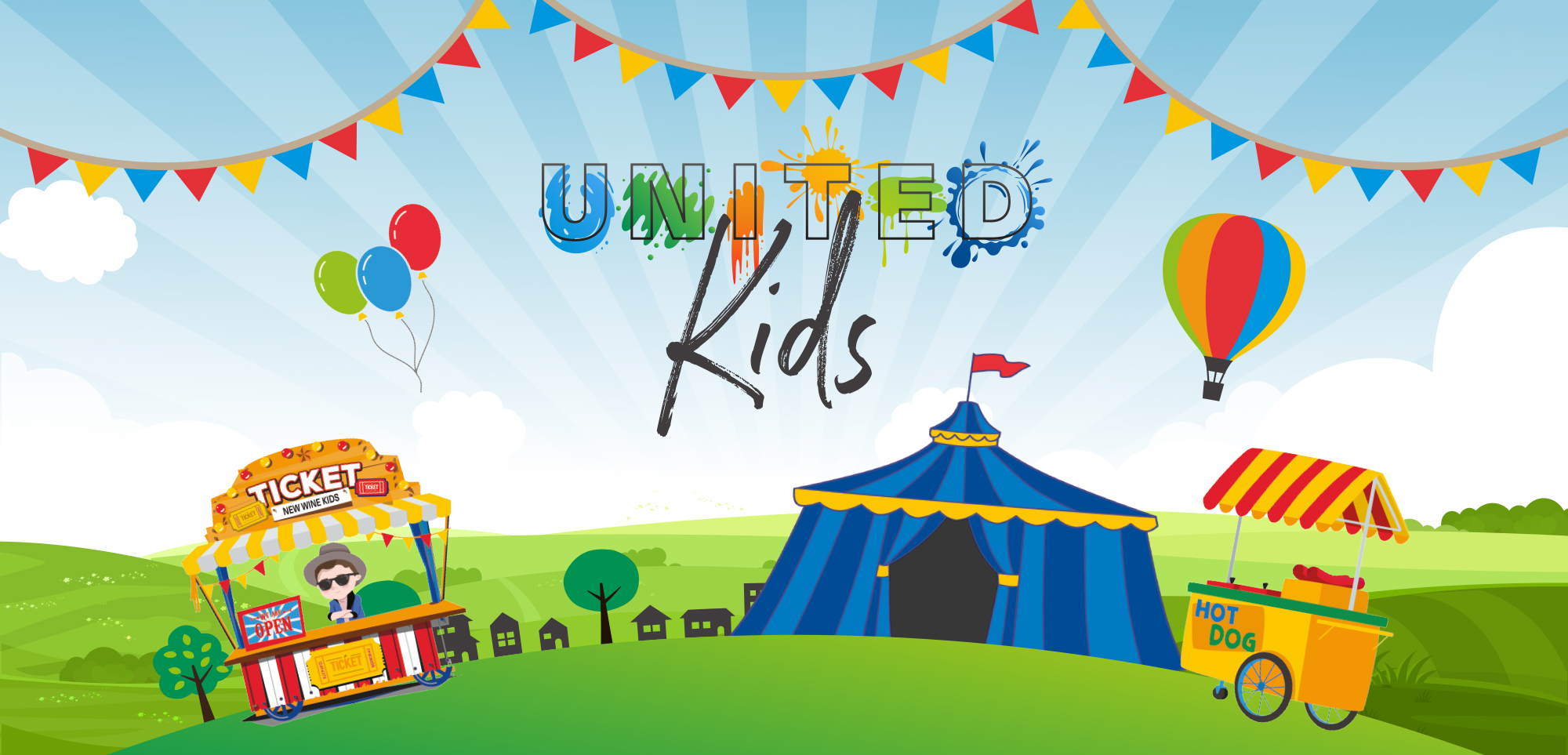 Click on the picture to access the 0-4's and 5-11's information
There are lots of different resources and websites to help your family engage and grow with God. But where do you start? There are so many!!
So many of the usual conferences that we would be attending each year have been creatively reimagined. You'll find Spring Harvest@Home, Big Church Day In, WildFires, New Wine and I'm sure there are many more. Most of these can be found on YouTube for you to watch at your own convenience. The resources for families have been fantastic so do have a look.
If you click on the link in the logos below you'll be taken to the website where you can find all their resources, videos, and further links to Youtube, Facebook, Twitter, Instagram so you can link in using your prefered media. Engage at home and Prayer Spaces at home is where you will find lots of creative prayer ideas to do at home together as a family.