Happy Mothers Day. Today we're exploring the story of Ruth and how we all can belong to God's family. It's hard to believe that March 2021 was the last time Messy Church were all able to meet in person. What a year it has been. You may feel that you want to mark this time in some way. Scroll down to some prayers to colour to help you reflect on this past year. It has been tough and there has been so much to adjust to and deal with. You have all been amazing coping with home schooling + working from home, lockdown, self isolating, queueing, toilet roll shortage, pasta shortage, zoom, daily walks, hand sanitiser, facemasks, tests, illness and so much more.
There have been good times and bad times, times when we've felt we've reached the end and we don't know how to go on. The story of Ruth is a story of amazing friendship but also how God is there and involved with us in the day to day hardships, challenges and joys of our lives.
You can find out more about Ruth's story. There is a whole book in the bible all about her. It's in the old testament about a third of the way in.

Paper flowers
I wonder who you'll make your flower for.
Take a strip of crepe paper and make a series of cuts 2 cm (1 inch) in length.
Put the paper in one hand and, using the other hand, scrunch
it and push it together, twisting it as you go to create a flower.
Wind a pipe cleaner around the base to create a stem.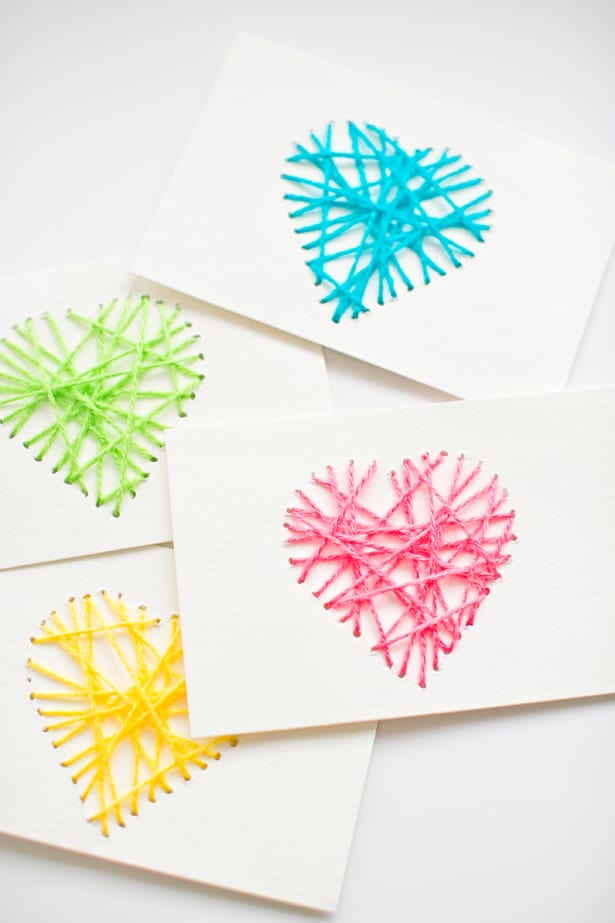 Instructions
Step 1. Trace your heart template onto the cards with a pencil.
Step 2. Punch holes alongside the heart with your needle. Erase your pencil marks.
Step 3. Thread yarn through the holes in various directions. Cut off the yarn on the underside and tie up. You're done.
Paper chain people
Make a chain of your family, people who are special to you. Name each person and use your chain to pray for them.
Can you make a circle of friends?
Click on the link above for instructions.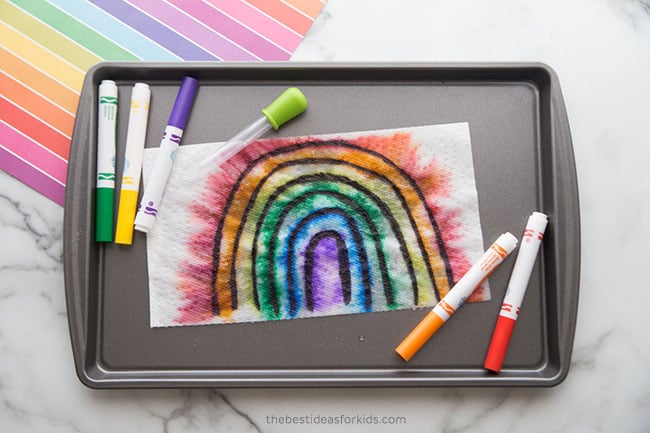 Messy Cafe
Make a 'cafe' area in your home with table; tablecloth; chairs; cups and saucers, flowers, cupcakes (you might like to make some together to share with the rest of the family)
Invite family members to drop into your 'cafe' for a cup of tea or coffee.
Talk about what makes you care for each other. Enjoy spending time as a family and saying thank you to each other.
A song that reminds us that we are all part of the big family of God.
I wonder how many of these mums from the bible can you spot?
Did any of the women's stories stand out to you? Why?
Special prayer for Mother's day
God you love our mum every day
There is nothing she needs to do or be to have your love. 
She is loved so much by her family too 
On Mother's Day we say 'Thank you , God , for our mum'
May our mum know in her heart how much we love her 
and how much you love her too. 

Taken from Prayers for faithful families by Traci Smith