In this months Messy Church we're exploring the story of Jonah. There is a whole book in the Old Testament all about him. Jonah was a prophet who would pass on messages from God to the Israelites. One day God asked Jonah to pass on a message to the people of Nineveh. He wasn't so keen on that. The people of Nineveh did not behave very well or treat each other very well. Jonah didn't want to go.. But God had other plans. The story of Jonah helps us see how amazing God's love is, he is a God of second chances. He wants to save everyone!
The story of Jonah shows us how great God's love is… for the Nasty Ninevites but also for Jonah, who kept messing things up. God knows all about us and loves us too. He will never abandon us and wants to use us as his messengers to share His love with those around us.

1: Find Jonah
You will need a tray filled with sand or shaving foam or slime, a lego figure (to represent Jonah), blindfolds and a timer.
One person hides Jonah in the sand/foam so he can't be seen. Who can find Jonah the fastest (with the blindfold on and using just your finger -grown ups!!)
2: Jonah Story Slider
Instructions: Colour and cut out all of the pieces. Glue the small Jonah onto the thin strip of paper. Make slits in the fish where the solid lines are on the fish. There are 2 large slits and 2 smaller slits. Slide the large strip of paper through the large slits. Slide the thin strip of paper through the smaller slits.
3: Jonah and the whale big mouth craft
4: Wax crayon colourful fish print
5: Moving Bendy Fish
You will need: scissors, coloured paper, glue stick, felt tip pen
6: Make a story book about Jonah's adventures
7: Jonah and the whale on a peg
8: Ping Pong races
You will need: numbered ping pong balls, a racetrack marked on the floor using masking tape, paper straws:
Two people race down the track by blowing their ping-pong balls , either through their straws or not. Who will be the overall champion!!
9: Experiment with water: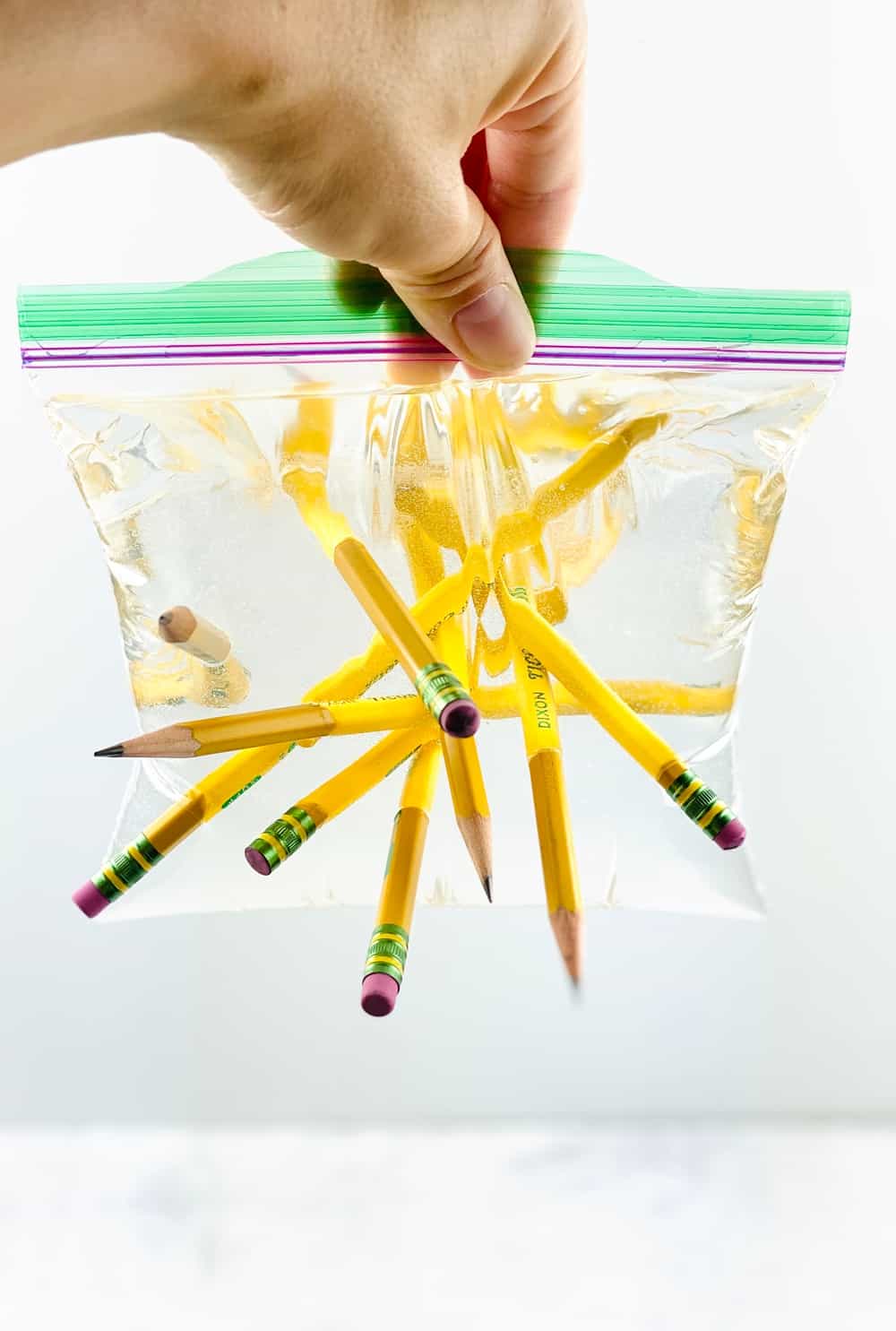 You will need: pencils (make sure the tips are nicely sharpened), water, and a plastic zipper sandwich bag.
You may want to do this outside or over a bowl!
10: Colouring sheets and activities
We have a God who loves every single one of us. We are all part of his BIG FAMILY…yes that means you too!!
We all love blowing bubbles, today we're going to use our bubbles to help us pray.
First, think of the person you want to bring to God in prayer.  As you blow the bubble talk to God about the things that person needs.
Is there something that is worrying you? Use the bubbles to blow your worries away. Ask God to help you.
Watch those bubbles rise on the breeze just as your prayers are lifted to God by the Holy Spirit.  Know that God hears and receives them as you watch them drift away.